EasyFill - Clever store
shelves
FIFO MERCHANDISING SYSTEMS
By using EasyFill RotoShelf® and TurnLoader™ FIFO merchandising systems, refilling times are cut by up to 70% that gives staff more time to interact with customers instead.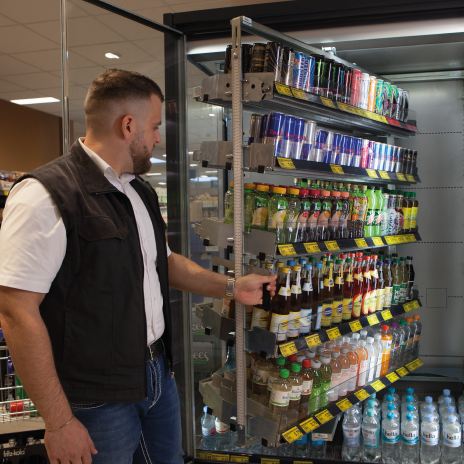 EasyFill won the "Zu gut für die
Tonne" award!
German Lebensministerium announced EasyFill as the winner in the
Retail category in the competition "Zu gut für die Tonne". The goal of the competition is to find ways to reduce food waste in the whole food chain; from production to the consumer.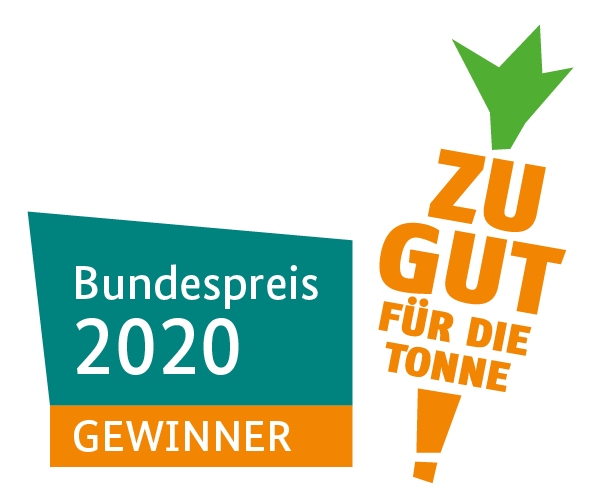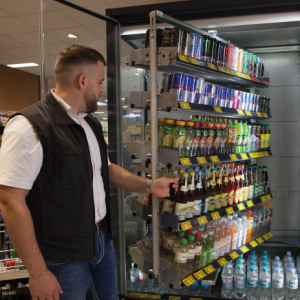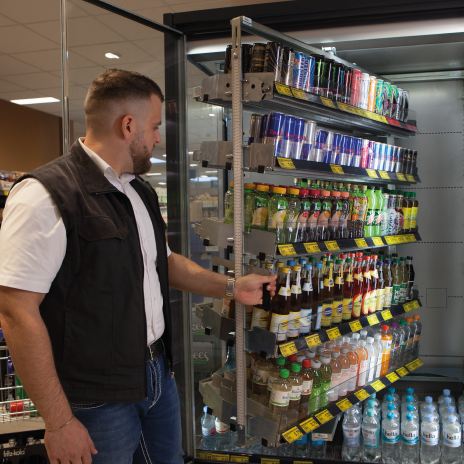 We offer clever FIFO merchandising systems for grocery stores, convenience stores and petrol stations world-wide
Always First In - First Out
The merchandising shelving works through a rotating movement. The entire section is rotated so the back of all shelves are available at the same time for stocking products. The use of gravity feed shelves makes for automatic product fronting. RotoShelf® is a patented solution. TurnLoader™ is patent pending
Click below for information of our various products
EXTREMELY SHORT RETURN ON INVESTMENT (ROI)
Thanks to increased sales, reduced product filling times and reduced food waste, the ROI is very short. Enter your data in the calculation with your currency and see what the result would be for you! Click the button to come to our online ROI calculator
Our FIFO merchandising systems reduce food waste - learn more!
Click on the images below to open the PDF files:
After opening the document, the reading angle can be changed by hold the right mouse button and slide:
Scandinavian innovation at it's finest
All products apply the first in-first out principle, and works through a rotating movement. This gives a lot of benefits for brands and stores

Always using first in–first out reduces waste caused by expired products and contributes to a more sustainable business model

Up to 70% reduced refilling time

.

Benefit from a full product front thanks to gravity feed shelves
By using our merchandising systems - stores reduce food waste up to 50%!!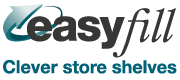 EasyFill AB (publ) Industrigatan 10, 843 31 Bräcke, Sweden // +46 693 66 13 00 // info@easyfill.se
©EasyFill AB (publ) 2023 all rights reserved